WHAT IS WIFIBB?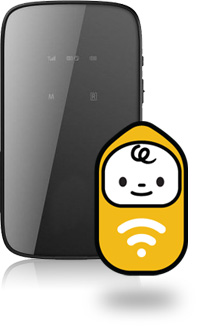 Good for anyone traveling from Hong Kong to over 140 destinations around the world, WiFiBB is a compact wireless modem that offers Wi-Fi on the go — up to 40Mbps download and 15Mbps upload speeds.
Each WiFiBB modem comes pre-installed with a local SIM card and fully-charged battery. We've configured all the settings so that it's ready to use the moment the power is on.
3G/4G speed, up to 40Mbps for download and 15Mbps for upload
Connect up to 5 devices simultaneously
Work with any WiFi device: smartphone, tablet, laptop and ebook reader ...
4-6 hours of battery life, plus option to plug in your own USB battery pack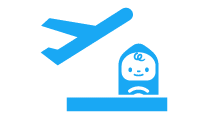 Airport pick-up and drop
-off. Easy.
Pick up your WiFiBB at our Hong Kong airport office just before your flight and have it work as soon as you land.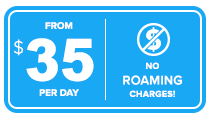 No usage surprises,
just affordable data.
With WiFiBB you don't have to worry about roaming fees and charges, there aren't any! All for a low daily flat rate, starting at HK$35 a day.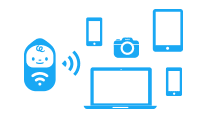 Got friends?
Connect up to 5 devices.
Travelling with friends or family? You can all share a WiFiBB. Up to 5 devices can be connected at a time.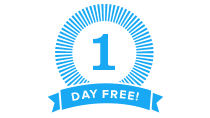 Flat rate per day and one day rental FREE on your return day

Flat rate per day and one day rental FREE on your return day